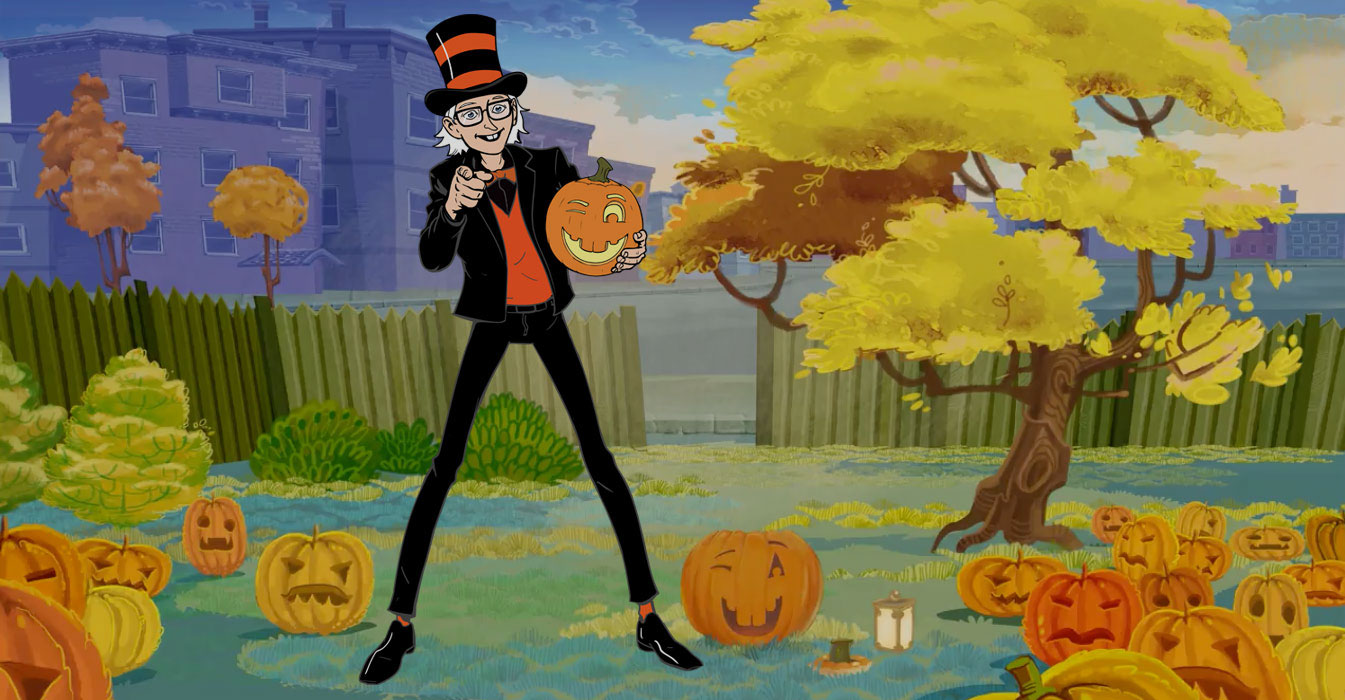 You can be a Halloween Hero too!
Fun FREE Halloween activities and a way to help your community:
Free trick-or-treat treasure hunt app.
Free pumpkin carving jack-o'-lantern stencils.
Buy the complete Treasure Hunt Kit to support local non-profits.
HELP YOUR COMMUNITY
"My children, ages 11 and 8, completed the hunt several times on the first weekend it arrived. They have begged us (the parents) to do it again every weekend since. The hunt is simple and easy to follow for all ages."
Chesley